Residents of NY, NV, MO, PA, AZ, IN, GA, CT   Your #1 Choice for Home Care



Over 70,000 Customers have joined the FreedomCare®family where a family or friend gets paid to care for their loved ones in need.
21% Lower Hospitalization Rate
97% Customer Satisfaction
4,000+ 5-star reviews



Who is eligible for the leading Medicaid home care program?
You are likely
eligible if you…
Due to government regulations, Medicare is NOT enough.
Who can I hire as
a caregiver?
Call to see if you're eligible
*Full eligibility is completed through a quick application to get started. Caregiver eligibility may vary by state of residence per requirements and regulations.
No other in-home care provider has more 5-Star reviews.










FreedomCare is the nation's fastest-growing in-home care provider. Funded by Medicaid, our program allows you to get care from someone who knows and loves you. And they get paid instantly – right after their shift!

Elizabeth Salley
"It was hard, because I didn't want to leave my mom at home – I was scared she'd leave the stove on or get hurt. And you only get one mother. Now I get to have a job AND care for my mom at once. It's literally PERFECT." 

Patricia Charles 
"I've had aides in the past, but it always ended badly. This is one of the best programs ever. I'm so happy that my niece is helping me. And our contact at FreedomCare is wonderful." 
A new method of in-home care for patients and caregivers.
Spend quality time with people you love

Choose a caregiver you trust

Minimize trips to the hospital

Avoid caregiver turnover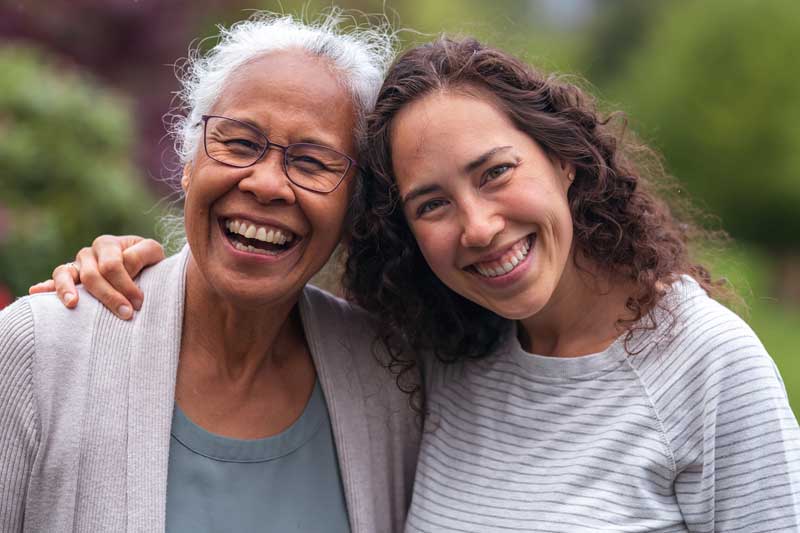 Why have 70,000 families like yours chosen FreedomCare?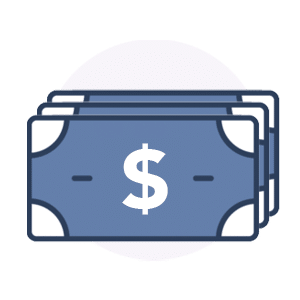 Instant Pay for Caregivers
With our simple and easy-to-use app, InstaPay4Care, caregivers are paid immediately after every shift.
Control in Your Hands
As the nation's fastest-growing provider, we guide with expertise. We understand exactly how home care programs work in every state.
Unmatched Customer Care
We understand the needs of both patients and their caregivers. We pride ourselves on being a leading expert on how in-home care programs work in every state. 
Getting Care You Trust is Simple.
1. Qualify and Choose
Call or fill out our quick form to see if you're eligible with your Medicaid membership. Once you qualify, you'll be able to select a caregiver you already trust and love.
2. Apply and Enroll
Your full application and enrollment will help determine how many weekly hours of care you can get. 
3. You Get Care – They Get Paid
You receive care you can trust, your loved ones get paid every day, and everyone gets peace of mind.
Hire a family member or friend to care for you — and Caregivers get paid right after their shift!
We pay on time, every time.