Nevada's Leading Choice for Home Care



See why over 70,000 Americans have joined the FreedomCare® family where a family member or friend gets paid to care for their loved one in need.
21% Lower Hospitalization Rate
97% Customer Satisfaction
4,000+ 5-Star Reviews



Who is eligible for Nevada's Leading Medicaid home care program?
You are likely
eligible if you…
Who can I hire as
a caregiver?
Call to see if you're eligible
*Full eligibility is completed through a quick application to get started. Caregiver eligibility may vary by state of residence per requirements and regulations.





Over 4,000 5-Star Ratings for excellence in family home care
Real People, Real Changes
"Best program ever"
I've had aides in the past, but it always ended badly. This is one of the best programs ever. I'm so happy that my niece is helping me.
"Mom is getting stronger, and it feels so good"
We brought in a couple of aides for my mother, but I could tell she wasn't happy. Now I get to care for Mom daily — and she's smiling and laughing. I feel really good, knowing she's getting stronger each day.

"Her face lit up!"
It was hard, because I didn't want to leave my mom at home – I was scared she'd leave the stove on or get hurt. And you only get one mother. Now I get to have a job AND care for my mom at once. It's literally PERFECT.
Getting care you trust is simple

as 1 – 2 – 3.
1. Get Assessed
An assessment will be performed by Medicaid or your Health Plan professional to determine if you're eligible for this program (called PCS in Nevada). You'll find out how many weekly hours of care you can get.
2. Choose a caregiver
You choose a caregiver you love: your daughter, son, relative, or friend. We schedule an orientation call to finalize your enrollment.
3. You get care – they get paid
You get care you can trust, your family member or friend gets paid instantly, and everyone gets peace of mind. Win-win!
How much do caregivers get paid?
All FreedomCare caregivers in Nevada are paid:
All of Our Caregivers Get:
Guaranteed Weekly Payment
Direct Deposit
Caregiver Wellness Program
Caregiver Support Program
If you have Medicaid, you can apply
Do you have a Medicaid card?
FreedomCare is a Medicaid program, so your caregiver will be paid through Medicaid. (Unfortunately, Medicare is NOT enough under current government regulations.)
Hire a family member or friend to care for you — and Caregivers get paid!
We pay on time, every time.
Office visits are by appointment only. Call (702) 680-1383 to schedule.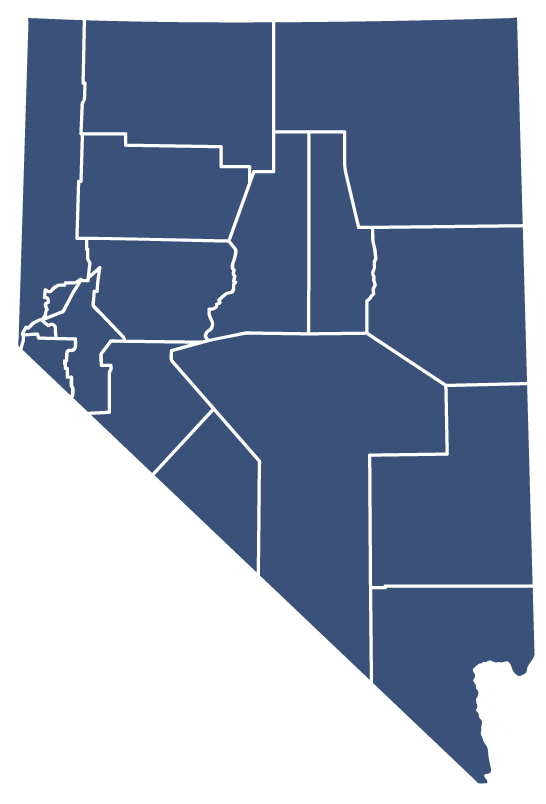 5-STAR CARE, IN YOUR HOME.
No other agency in the country has earned more 5-star ratings.





FreedomCare proudly services the entire state of Nevada.